Are you looking for someone to document your family's history and those stories that make you and your loved ones unique? John Peel – Life Preserver has the experience and attention to detail to craft a treasured book you'll enjoy now and for generations to come.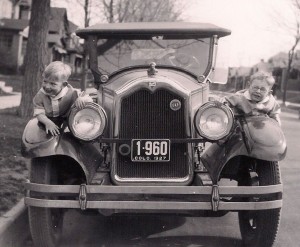 "I couldn't be happier with how this all turned out. My mom had a great time and is very pleased. So thank you!" – Cathy Roberts, who hired Life Preserver to write the story of her 80-year-old mother's life.
"For years John Peel wrote about our community (in the Durango Herald) and captured all the nuances of the people who live and thrive in this diverse place. He does meticulous research and his writing inspires me." – Sheri Rochford-Figgs, project coordinator, Durango STEAM Park.
For a more detailed explanation of the steps involved, check out how the process works.
Life Preserver focuses on family history, but can also document a special family trip or occasion. And if your business is looking for a historical biography, I can do that too. For more on that, check out what else I do.
So welcome to the site and please have a look around. And if you're not familiar with my work, check out samples here.